Best Editing Apps For Content Creators  Suitable for Andriod and iPhone Users
Undoubtedly, one of the most common activities in 2023 is content creation. Here are 5 Best editing apps for content creators
Almost every social media user has an eye for creating quality content.
However, content creation works hand in hand with standard editing and a powerful and user-friendly editing app on your Android or iOS device can make all the difference.
Whether you're a budding social media influencer, a vlogger, or just someone who enjoys enhancing their photos and videos, get ready to be introduced to the five top editing apps for 2023, and which ones are available for Android and/or iOS.
1. CapCut (Android & iOS best editing apps)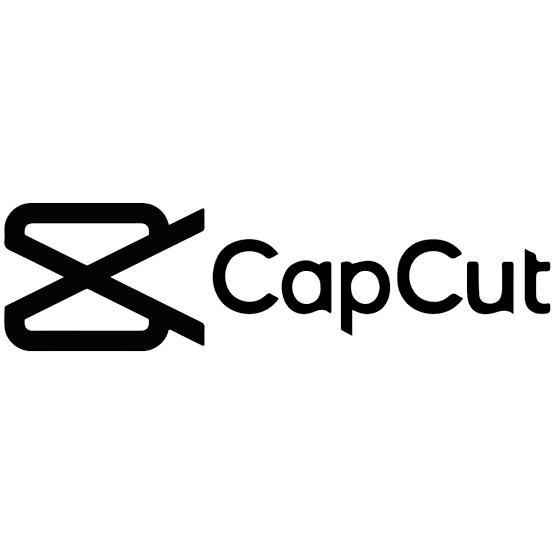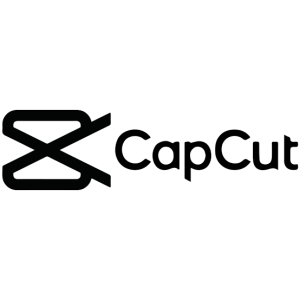 Starting off our list is CapCut, a versatile and intuitive video editing app available on both Android and iOS platforms.
It's gained immense popularity for its easy-to-use interface and professional-grade editing tools.
CapCut offers features like trimming, cutting, adding music, transitions, and many other special effects.
It's a fantastic option for both beginners and experts plus its cross-platform compatibility makes it accessible to a wide range of users.
2. Adobe Premiere Rush (Android & iOS)
Adobe Premiere Rush is a mobile version of the renowned desktop software, Adobe Premiere Pro.
It's suitable for both Android and iOS users, offering a plethora of editing options, including multi-track timeline editing, color correction, audio adjustments, and seamless integration with Adobe Creative Cloud.
If you're looking for a more professional editing experience as opposed to capcut, Adobe Premiere Rush is a top choice.
3. InShot (Android & iOS)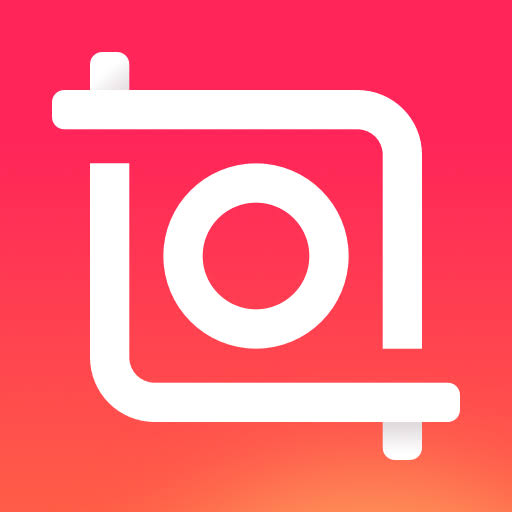 InShot is a user-friendly video and photo editor that's available on both Android and iOS devices. as one of the best editing apps
It's widely known for its simplicity and effectiveness, making it a favorite among social media enthusiasts.
With InShot, you can trim and merge videos, add music, apply filters, and create engaging content for platforms like Instagram, TikTok, and YouTube.
4. iMovie (iOS)
For iOS users, iMovie remains a go-to option for video editing.
This Apple-exclusive app offers a straightforward interface and a variety of templates, effects, and transitions.
It's perfect for those who want to quickly edit videos on their iPhones or iPads.
iMovie's seamless integration with other Apple devices and services is an added advantage.
5. Kinemaster (Android & iOS)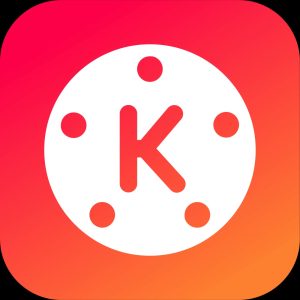 Kinemaster is another cross-platform video editing app that caters to both Android and iOS users.
It's packed with advanced editing features, including multi-layer video and audio editing, precise trimming, and real-time preview.
Kinemaster is an excellent choice for content creators who require more control over their editing process.
In content creation, beyond compelling ideas, execution matters.
At Instamallglobal we understand the power of a well-crafted story, a captivating image and a beautifully edited video.
Our content editing services at Instamallglobal are designed to transform your raw content into polished, professional pieces
Conclusion
In 2023, the world of mobile video and photo editing is brimming with fantastic options.
Whether you're an Android or iOS user, you can find a suitable app to fulfill your editing needs.
CapCut, Adobe Premiere Rush, InShot, iMovie, and Kinemaster are all outstanding choices, each with its unique strengths.
Ultimately, the best editing app for you depends on your skill level, preferences, and the type of content you create.
So, go ahead, explore these apps, and start crafting captivating videos and photos right from your mobile device.
For more blogposts : CLICK HERE
Follow us on instagram : HERE