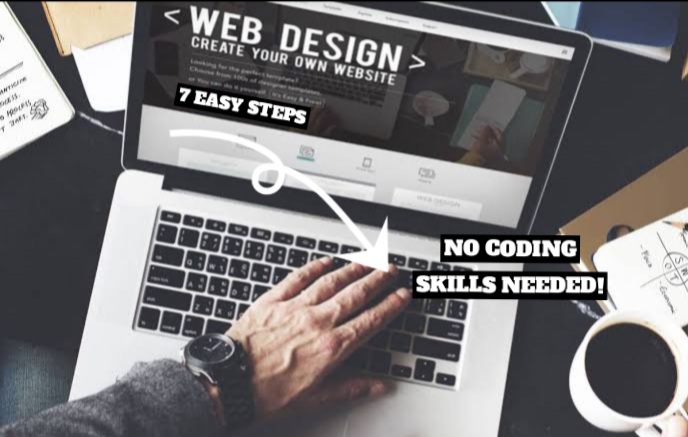 Create a Webiste in 7 Easy Steps
Create a webiste : Whether you're building a personal blog, an e-commerce site, or a portfolio, the process of creating a website is a necessary endeavor but can seem complicated
We will break down the seven essential steps and walk you through these key steps to create a website,
Step 1: Establish Your Website Goals and Purpose
This step sets the foundation for your entire project.
Before diving into the technical aspects, it's essential to define the goals and purpose of your website. Consider questions like:
– What is the primary objective of your website?
– Who is your target audience?
– What kind of content will you publish?
For example If you're a freelance photographer, your goal might be to showcase your work to potential clients.
Your target audience could be engaged couples looking for a wedding photographer, and your content will consist of galleries of your past projects.
Step 2: Set Up a Domain Name (How to Create a website)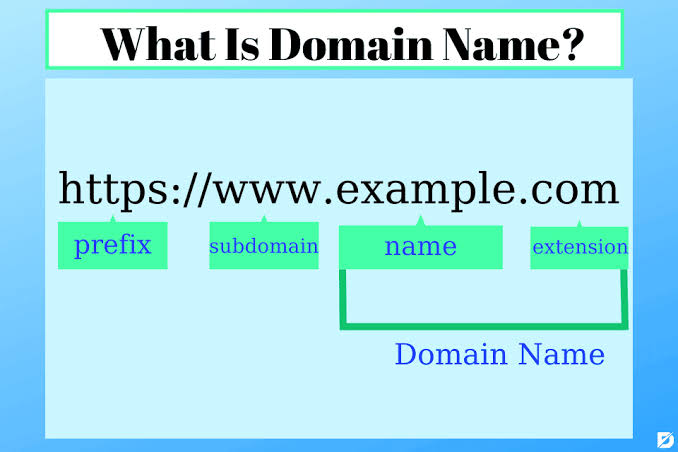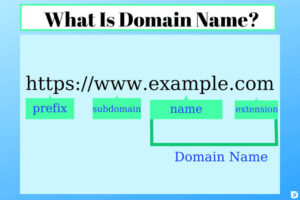 A domain name is your website's unique address on the internet, choose a domain name that reflects your brand or content and is easy to remember.
If you're creating a blog about healthy recipes, a domain name like "Healthyfoods.com" would be just perfect.
Domain names like "Instamallglobal. Com" "Bellanaija.com" are live examples of domain names.
Step 3: Choose the Best Web Host (How to create a website)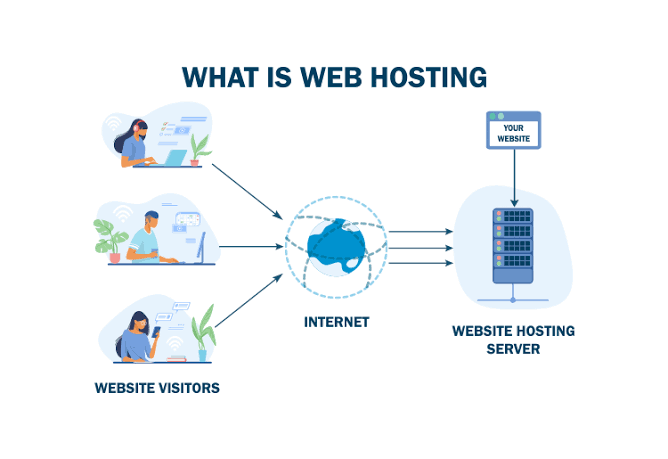 Selecting a reliable web hosting provider is needed for website overall performance and security.
A reliable web host ensures your website is accessible, loads quickly, and stays secure.
Research different hosting providers to find one that suits your needs and budget.
Popular web hosting options are Bluehost, Hostinger.com, and HostGator, they are all known for their reliability and customer service.
Step 4: Install a Web Builder
A web builder is a platform that simplifies website creation which is easy to create a webiste, it doesn't require coding skills but offers templates for easy customization.
Basically, installing a web builder streamlines the design and development process.
Itallows you to create a professional-looking website without extensive coding knowledge.
An example of a web builder is WordPress; a widely used web builder that is known for its flexibility and user-friendly interface.
Web builders are convenient solutions that allows you create and adjust your website.
Step 5: Design Your Website
Your website's design is a visual representation of your brand and so, it should align with your goals and audience.
Focus on layout, colors, and fonts to create a visually appealing sit, use minimalist designs, bold and appealing colors and clear fonts.
For an online clothing store, use a clean design with high-quality images of your products and a user-friendly navigation menu.
Design your website in a way that is comprehensive to your website visitors.
Step 6: Create Relevant Pages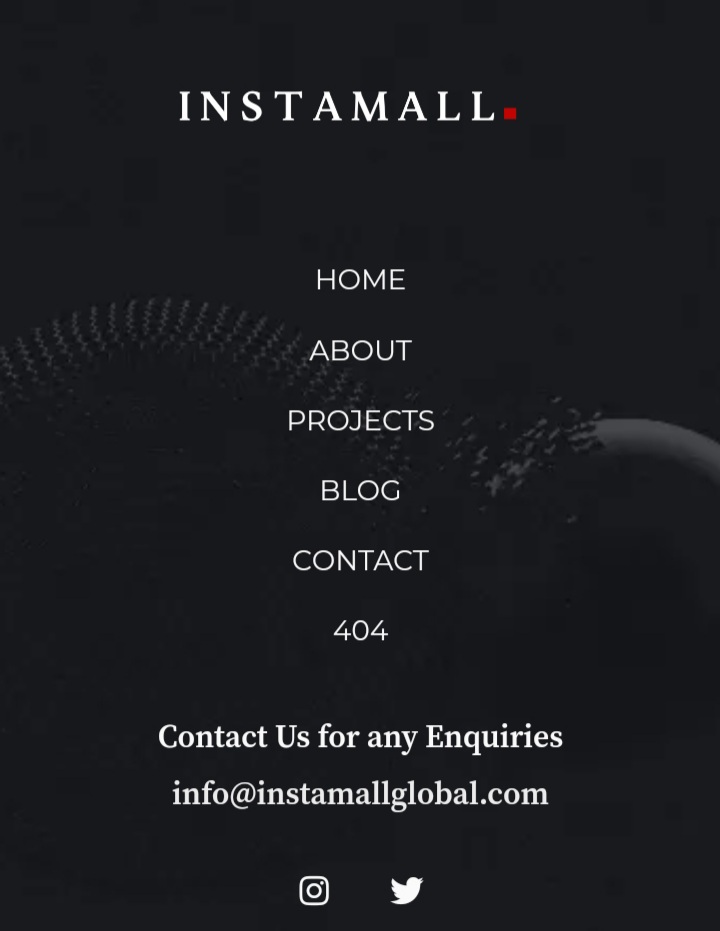 Different websites require various pages, such as a homepage, about page, contact page, and blog.
Tailor your pages to your website's purpose, a well-crafted content on these pages helps visitors understand your website's purpose and how they can engage with you.
Step 7: Promote Your Website
Creating a website is only the beginning. Once your website is live, you need to promote it to attract visitors.
To do this, use digital marketing strategies like search engine optimization (SEO), social media marketing, and email marketing strategies to increase visibility.
For example, you can share your blog posts on social media platforms or send newsletters to your subscribers.
Promoting your website ensures it doesn't remain hidden in the vast online landscape.
A convenient and appealing website can make all the difference in capturing your audience's attention.
Instamallglobal offers professional website design and development services to capture the essence of your brand.
Everything your website needs content management to performance optimization to security checks, we have the expertise to handle.
Conclusion
Creating a website  or like this posts says or how to create a website involves a strategic process that starts with defining your goals and ends with promoting your online presence.
By following these seven steps and adapting them to your specific needs, you'll be well on your way to building a successful website that achieves your objectives.
The key is to stay focused on your goals and provide value to your audience through your website.
Fore more blog articles : CLICK HERE
Follow us on instagram : HERE