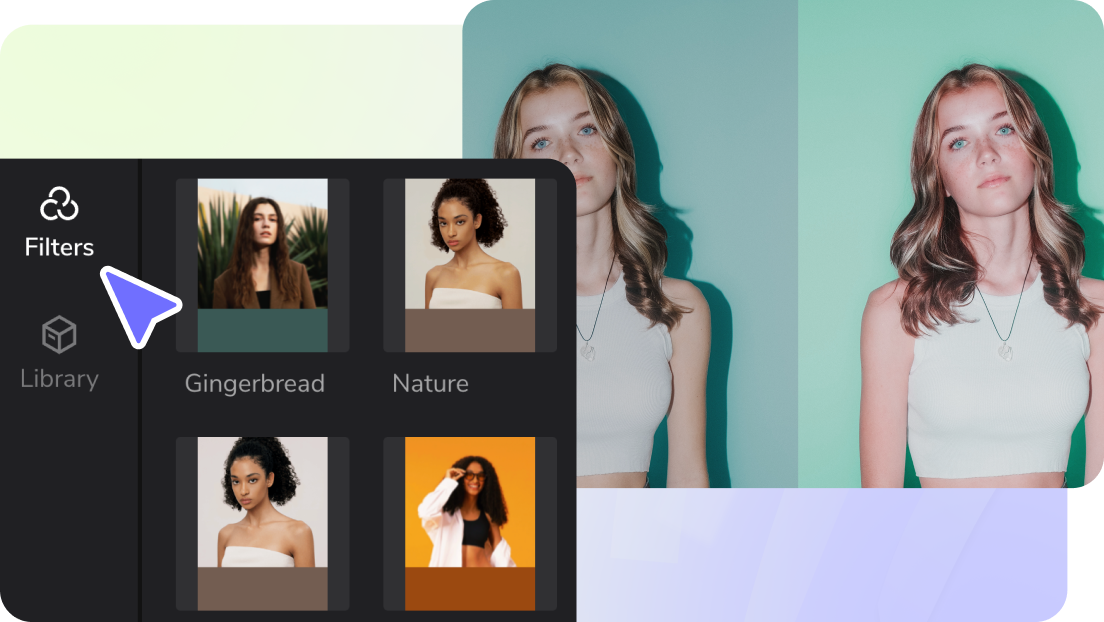 Learn Step by Step how to edit videos On Capcut
CapCut is a powerful and user-friendly video editing app that empowers creators to transform their raw footage into stunning videos.
Read on to learn editing videos on CapCut, diving deep into its various features and providing step-by-step directions to make your editing journey seamless.
Editing Features in CapCut
1. Importing Media
To get started, open CapCut and tap the "+" button on the homepage to import your video clips, photos, and audio files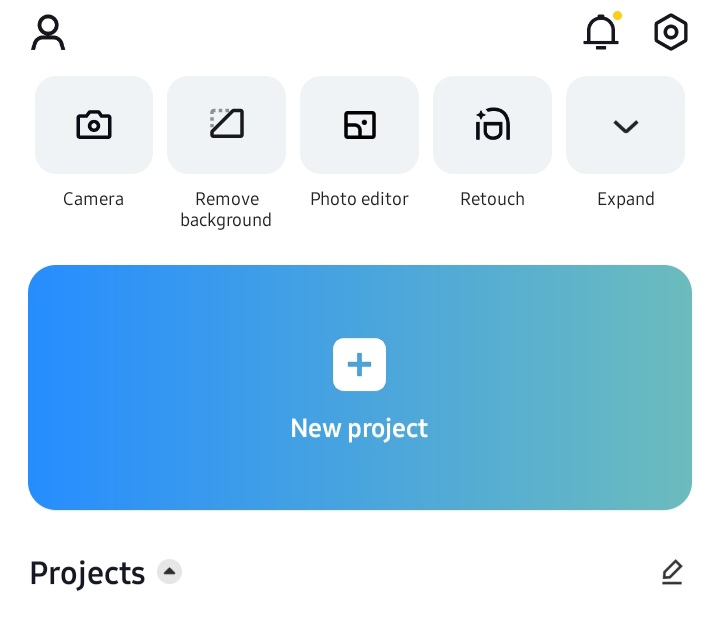 Tap "Create Video" to add them to your project.
You can select multiple files at once.


2. Timeline
CapCut's timeline is definitely your canvas.
To use, drag and drop your media clips onto the timeline from the media library. To arrange your clips in the desired order.
The pictures beneath shows the selected clip has been moved from the beginning position to the end spot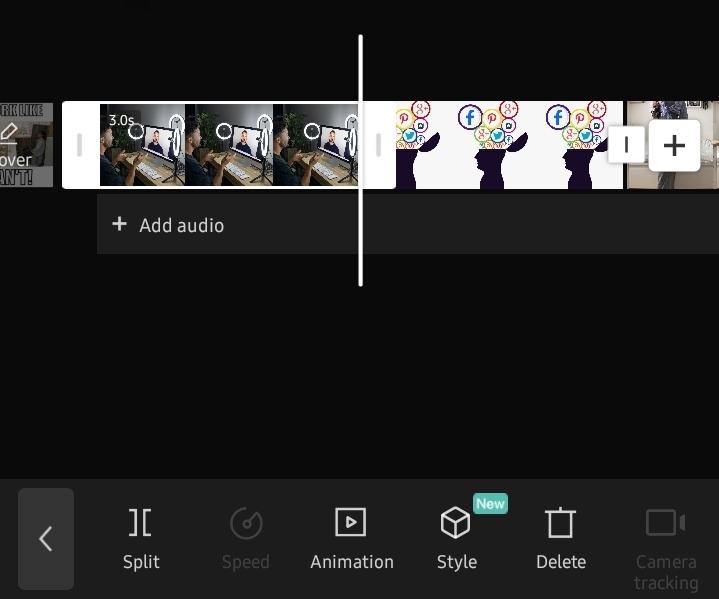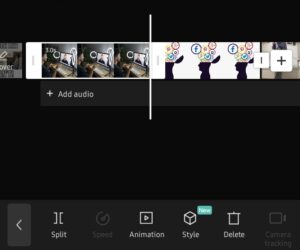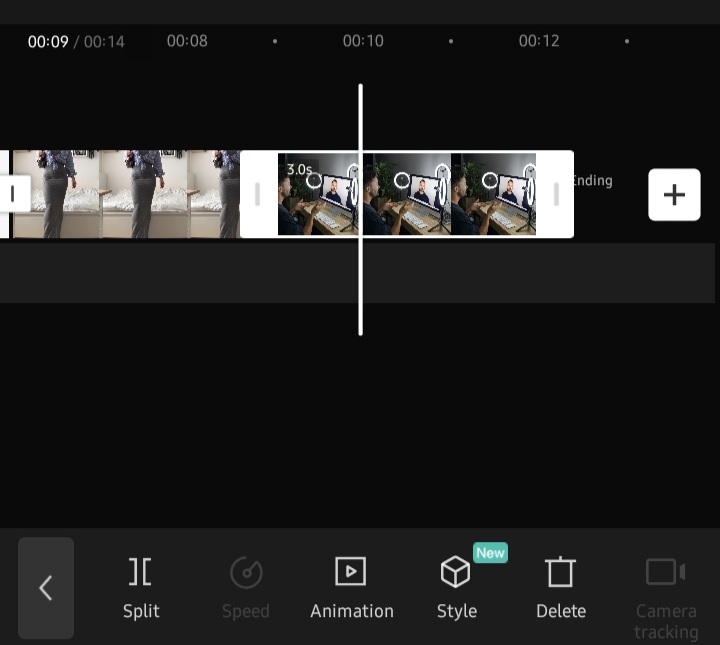 3. Trimming
To remove unwanted portions from a video clip, simply tap on a clip in the timeline, drag the handles at the edges to trim it down, and hit the checkmark to confirm.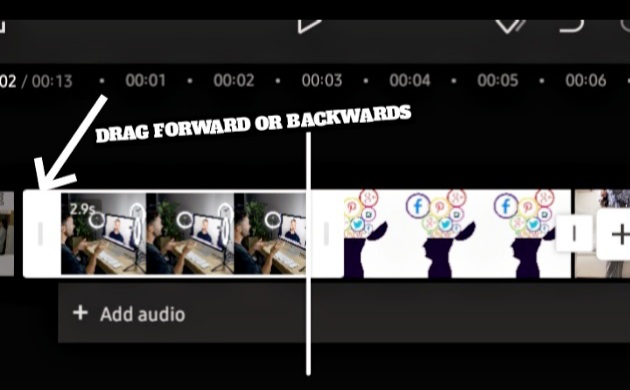 4. Splitting
Divide a video clip into two by tapping the "Split" button, which is useful for precise editing.
Position the play head where you want to split the clip, tap the "Split" button, and the clip will be divided.
5. Transitions
Add smooth transitions between clips to make your video flow seamlessly.
CapCut offers various transition options like fades, wipes, and more.
Select the space between two clips on the timeline, tap "Transitions," and choose your desired transition effect.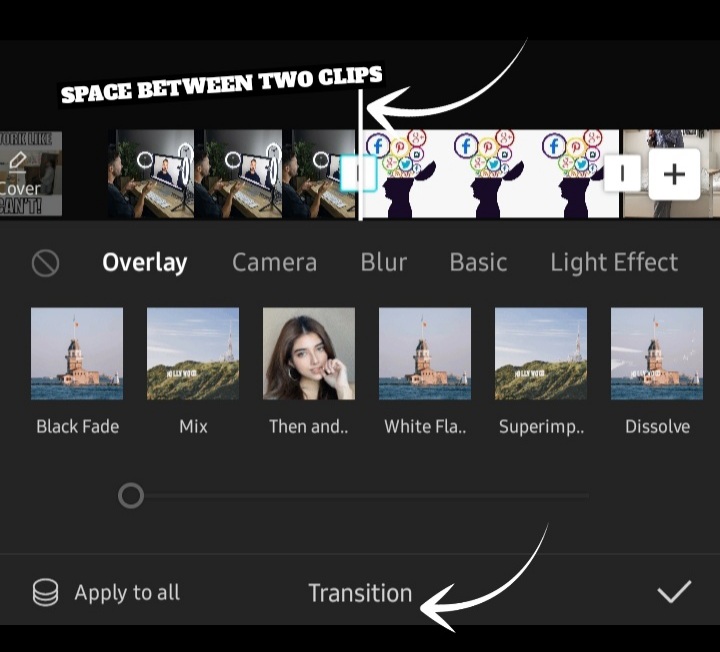 6. Text Overlay
To add text to your video, tap the "Text" option, enter your text, customize it by choosing a desired a font, size, and color, and drag it to your preferred position on the video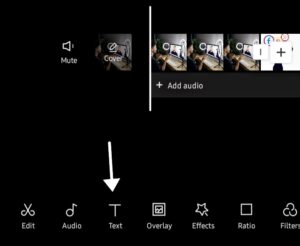 7. Stickers
CapCut provides a wide range of stickers and emojis to add fun and creativity to your videos.
Simply select a sticker and place it on your video.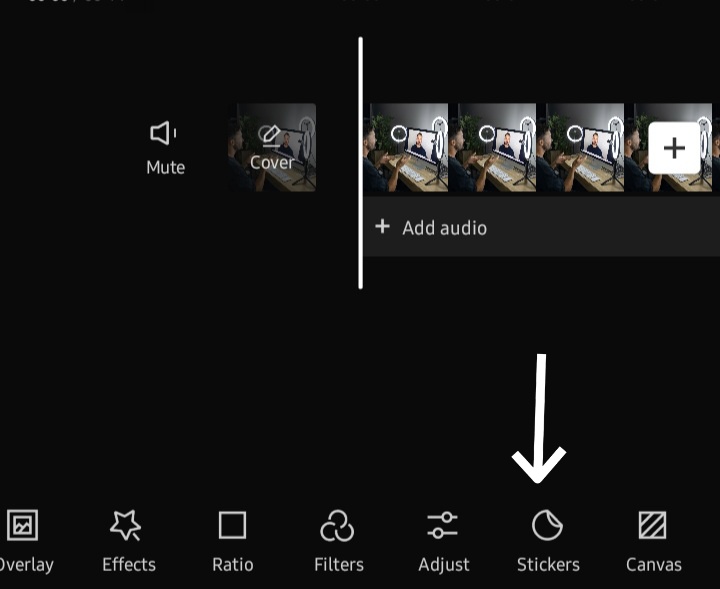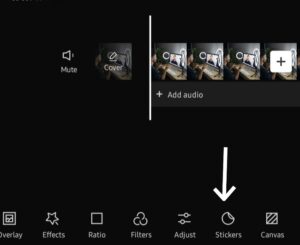 Tap "Stickers," choose a sticker, and place it on your video.
Resize and reposition as needed.
8. Filters and Effects
Enhance your video's visual appeal by applying filters and effects.
CapCut offers a diverse selection, and you can adjust their intensity.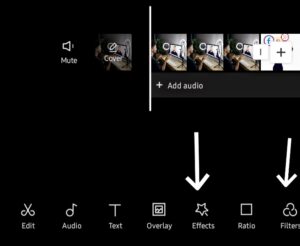 Tap "Filter" or "Effect," choose an option, and adjust the settings to your liking.
9. Speed Control
Alter the speed of your video clips for dramatic or comedic effect.
You can make your video play in slow motion or speed it up.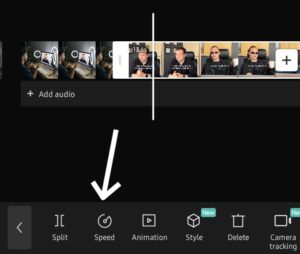 Select a clip, tap "Speed," and adjust the speed slider as desired.
10. Voiceovers
Record and add voiceovers to your video directly within the app.
Sync your narration with the visuals for a professional touch.
Click on add audio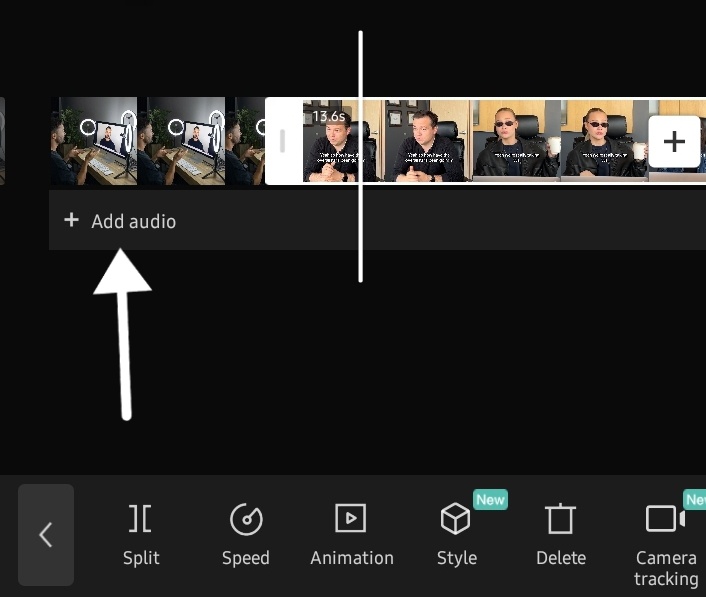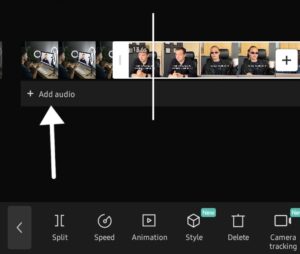 Tap the microphone icon, record your voiceover, and drag it to the appropriate position on the timeline.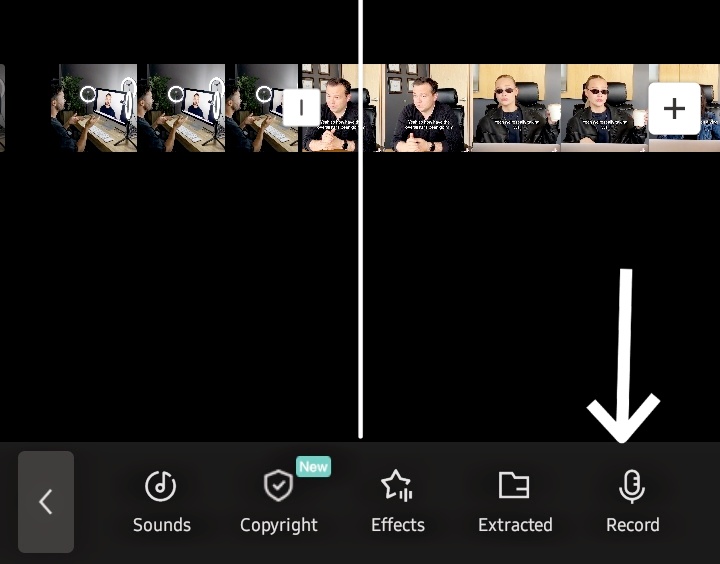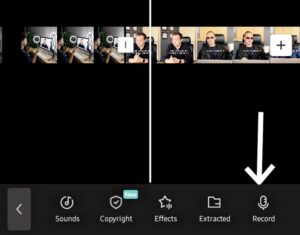 11. Music and Sound Effects
Import background music or sound effects to set the mood of your video.
CapCut also allows you to adjust the volume and timing of audio.
Tap "Sound," select your audio file, and adjust its volume and timing.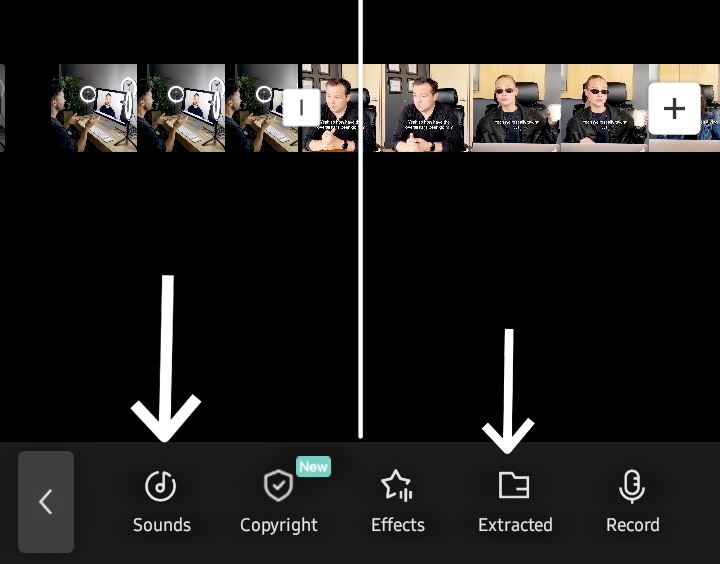 ⁸
You could also extract audio from video files saved in your gallery. Simply tap on "Extracted"
12. Color Correction
Fine-tune the colors in your video with CapCut's color correction tools.
Adjust brightness, contrast, saturation, and more.
Tap "Adjust," then "Color," and fine-tune the colors using the available sliders.
13. Replace
Capcut provides a Replace option to do allow users Replace already inserted clips with a different one.
Simply select the clip, tap Replace to replace clips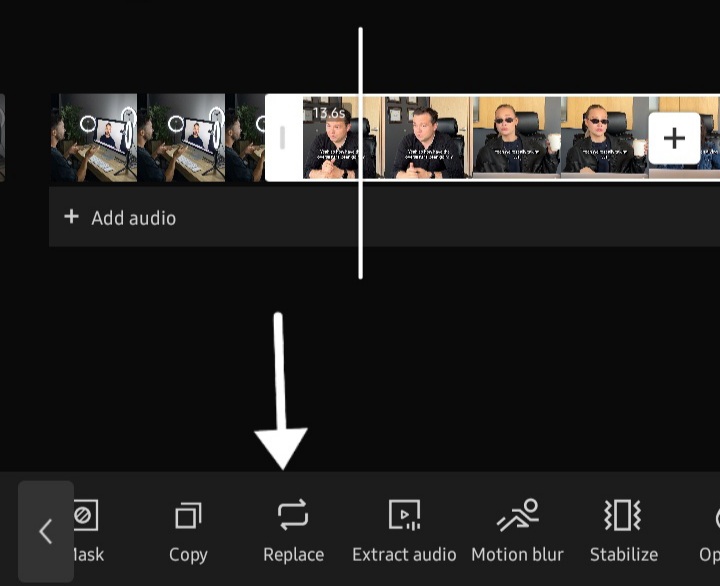 14. Green Screen
Create stunning visual effects by replacing the background using CapCut's green screen feature.
Simply import a green screen video and apply it to your footage.
Import your green screen video, tap on it, and use the "Chroma Key" effect to remove the green background.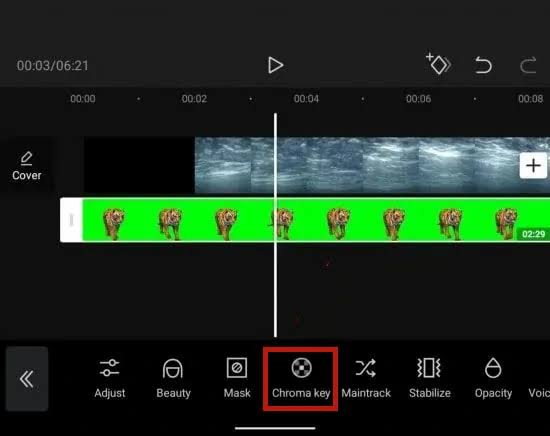 15. Mosaic
Protect sensitive information or obscure faces by applying a mosaic effect.
Adjust the size and shape of the mosaic.
Select a clip, tap "Effects"
Tap "Body Effects," scroll to mask nd customize the mosaic effect to protect sensitive content.
https://youtu.be/2BnlW3XshHU?si=tdGZdpnm3TR4O7xg
Do you need professional content editing on your videos?
Whether it's for businesses, content creators, or individuals, Instamallglobal's expertise in video editing ensures top-notch results that engage and impress audiences.
Our skilled team of editors transform raw clips into captivating and polished videos
Conclusion
CapCut is a versatile video editing app that empowers users to unleash their creativity and produce compelling videos.
With a number of features ranging from basic trimming to advanced keyframing and green screen effects, CapCut is suitable for both beginners and experienced editors.
By following the step-by-step directions aforementioned, you can harness the full potential of CapCut and create videos that captivate your audience.
Grab your smartphone, download CapCut, and start editing your way to video excellence.
 For more articles : CLICK HERE
 Follow us on instagram : HERE