Best Hosting Providers in 2023: Factors To Consider Before Choosing a Web Provider
Web hosting is an inevitable need in the creation of a website but a "reliable" web hosting provider  is needed for the success of your website.
A slow or unreliable website can cost you customers and credibility.
In 2023, the market is flooded with hosting options, each obviously claiming to be the best.
But to help you make an informed choice, we've narrowed down the top five web hosting services and the factors to consider before making your decision.
The 5 Best Web Hosting Services
1. Bluehost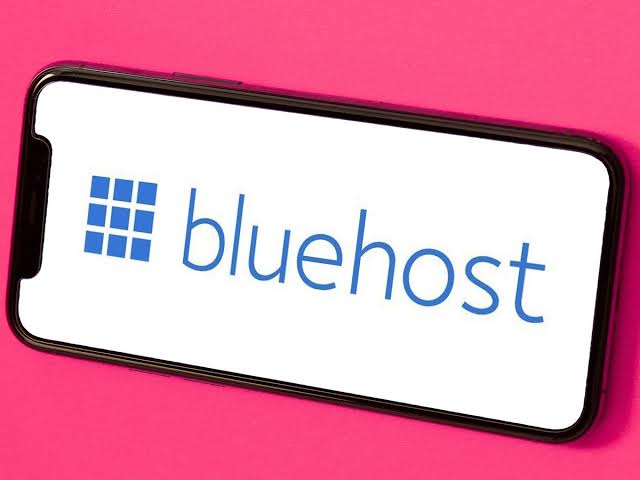 Bluehost consistently ranks among the top hosting providers.
It is a popular hosting choice for small businesses due to its user-friendly interface and excellent customer support.
What sets Bluehost apart is its WordPress integration, making it a preferred option for WordPress users.
They also offer a free domain name for the first year and a variety of hosting plans to suit different needs making it a cost effective option
2. HostGator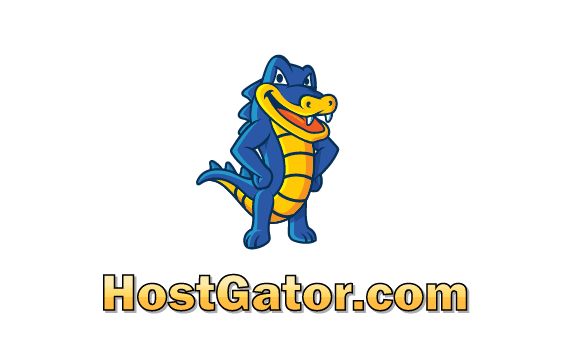 HostGator offers a range of hosting options, from shared hosting to dedicated servers.
HostGator is known for its affordable hosting plans and impressive performance.
The unique thing about HostGator its robust uptime guarantee of 99.9% and 24/7 customer support
They also provide an easy-to-use website builder for beginners and a user-friendly control panel for easy management.
3. SiteGround
SiteGround is known for its exceptional speed and performance.
They use cutting-edge technology, including SSD storage and a custom caching system, to ensure fast loading times.
SiteGround is famous for it's s excellent customer service with a strong focus on security, including automatic daily backups.
They have data centers on multiple continents, ensuring fast loading times for your website.
SiteGround is a favorite among WordPress users for its optimized hosting environment.
4. A2 Hosting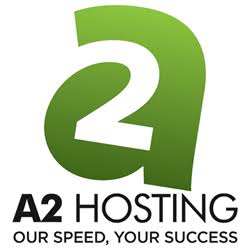 A2 Hosting prides itself on its speed and reliability, they provide some of the fastest hosting solutions in the industry
They use SSD storage, Turbo Servers, and offer free site migration.
A2 Hosting is also environmentally friendly, as they offset carbon emissions from their data centers.
Their "guru crew" support team is available 24/7 as they offer excellent customer support and a 99.9% uptime guarantee.
5. InMotion Hosting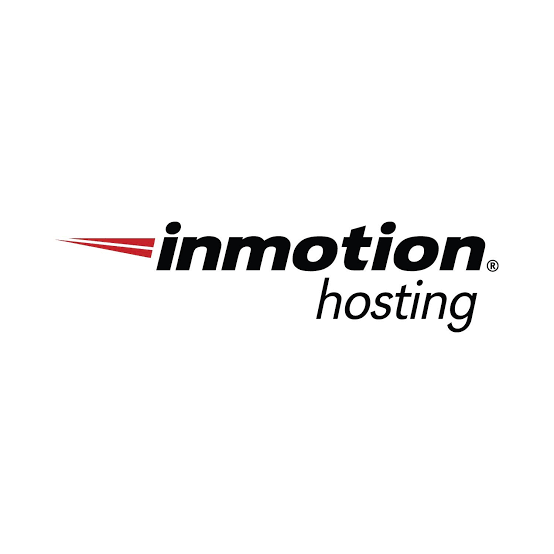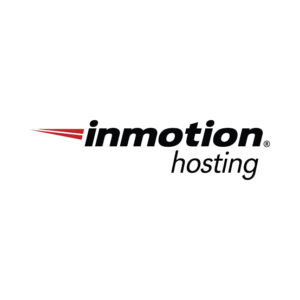 InMotion Hosting emphasizes customer satisfaction, offering a 90-day money-back guarantee.
They have data centers on both coasts of the United States, which contributes to faster loading times.
InMotion Hosting also provides a website builder and e-commerce tools, making it an excellent choice for online stores.
Factors to Consider When Choosing a Web Hosting Service
Now that we've explored some of the top web hosting providers, let's discuss the crucial factors to consider when making your decision
1. Type of Hosting
Determine your website's needs, whether it's shared hosting, VPS hosting, dedicated hosting, or cloud hosting.
Each type has its own advantages and limitations.
2. Uptime and Reliability
A reliable hosting service should offer a high uptime guarantee (99.9% or better) to ensure your website is accessible to visitors around the clock.
3. Performance and Speed
Look for a host with fast servers and optimized performance to provide a smooth browsing experience for your visitors.
You certainly do not want your website visitors spending 5 minutes loading one page on your website
4. Customer Support
Access to reliable customer support is essential.
Check if the hosting provider offers 24/7 support through various channels, such as live chat, email, and phone.
This is to ensure they are available to reach out anytime anything goes wrong on your website.
5. Scalability
Consider your website's growth potential.
Choose a host that allows easy scalability to accommodate increased traffic and resource demands.
6. Security Features
Ensure the hosting provider offers robust security measures, including SSL certificates, firewalls, and regular backups, to protect your website from threats.
7. Price and Value
Compare hosting plans and pricing to find a balance between your budget and the features you need.
Be extremely cautious of hidden fees or renewal costs that may apply.
9. Reviews and Reputation
Nothing speaks louder than reviews.
Read customer reviews and check the hosting provider's reputation to gauge the experiences of other users.
Conclusion
Selecting the right web hosting service is a crucial decision for your online venture.
The five hosting providers mentioned in this above offer reliable services, but your choice should align with your specific needs and preferences.
By considering the factors discussed, you can make an informed decision that ensures the success and stability of your website.
Happy hosting!
For more of our articles : CLICK HERE
Follow our instagram : HERE