Instagram Scheduling Tools : Instagram has become an essential platform for personal expression and brand marketing.
To maintain a consistent online presence, scheduling posts on Instagram has emerged as a game-changer and this not only saves time but also ensures your content reaches your target audience at the right moment.
How do you schedule these posts on Instagram?
That's where Instagram scheduling tools comes in and we would learn that in this article
What are Instagram Scheduling Tools?
Instagram scheduling tools are software or applications designed to help you plan, organize, and schedule your Instagram posts in advance.
They simplify your social media management by allowing you to set up your content to be automatically posted at a specified time and date, even when you're not online.
Imagine you're a small business owner with a busy schedule.
You've just created a beautiful product announcement post for your Instagram followers, but you know that posting it during peak hours will maximize its reach.
With  Instagram scheduling tools, you can set the post to go live at the perfect time, ensuring that your audience sees it when they're most active, without you needing to be online at that moment.
This way, you can maintain a consistent presence on Instagram while efficiently managing your time.
Benefits of Scheduling Posts on Instagram
1. Consistency
Scheduling ensures a steady flow of content, which is key to keeping your audience engaged.
For instance, if you run a fashion brand, you can maintain a regular posting schedule to showcase new arrivals and fashion tips, consistently drawing in your followers.
2. Time Efficiency
By planning your posts in advance, you save valuable time.
This time can be reinvested in creating more captivating content or engaging with your audience.
Imagine having extra hours to respond to comments or brainstorm creative ideas for your travel blog.
3. Optimal Timing
Scheduling allows you to target your audience during peak hours, maximizing your post's reach.
For example, if you manage a food blog, you can schedule your recipe posts to go live just before dinner time when people are browsing for meal inspiration.
4. Improved Content
Scheduling provides the opportunity to craft well-thought-out captions and visuals.
Take, for instance, a fitness influencer who schedules posts with fitness tips and motivational quotes in advance, ensuring a cohesive and engaging content strategy
Best 5 Instagram Scheduling tools for your posts
1. Buffer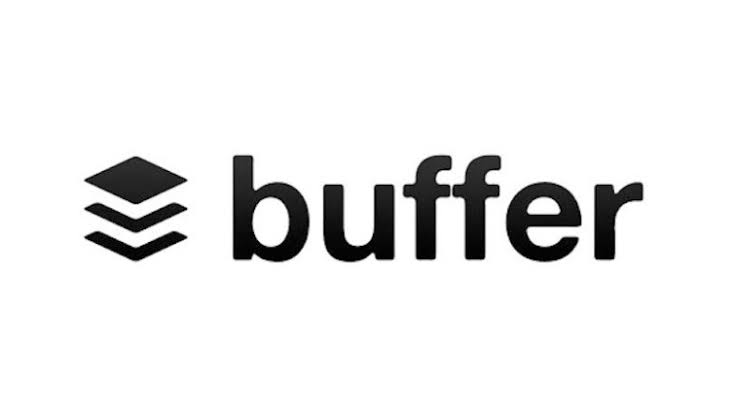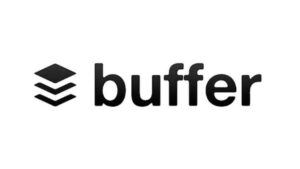 Buffer helps to visually plan and schedule your Instagram posts, carousels, Stories, and Reels.
It equally aids in receiving personalized recommendations to increase your reach and build the organic momentum that will take your Instagram page to what they call from "meh" to "must-follow".
It has spicy features like
Direct scheduling
First comment
Best time to post
Hashtag Manager
Analytics
Ai assistant and many more
Buffer simply makes handling Instagram manageable.
2. Socinator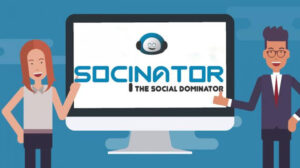 Socinator is a comprehensive social media marketing tool with a user-friendly interface and robust automation features.
It stands out with its ability to connect to over 9 social media platforms in one place, simplifying management, you can plan, collaborate, and schedule posts in advance, saving time and ensuring a consistent online presence.
In-depth analytics and social listening features help you track performance and stay updated on trends as Socinator also promotes organic social engagement by automating posts and providing an effective content calendar.
Socinator is a time-saving automation solution for streamlining your social media strategy and boosting your online presence.
3. Later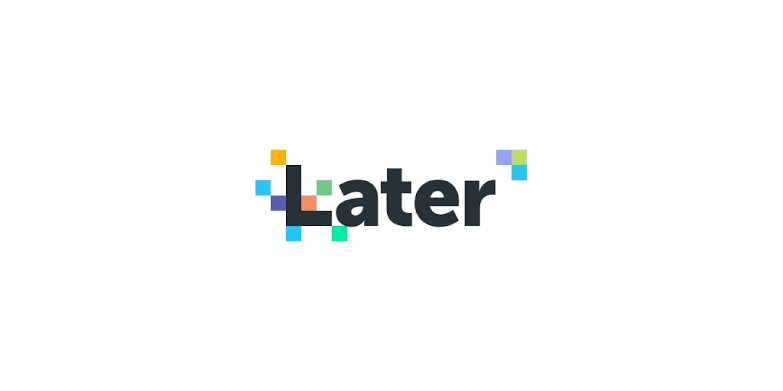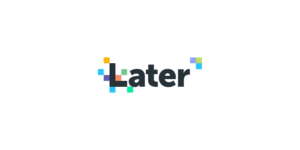 Later's Instagram Scheduler is a powerful tool for social media management,  it is a calendar-focused social media scheduling platform with a drag-and-drop interface.
With insightful analytics, it helps you determine the optimal posting times and provides hashtag suggestions, making it an indispensable resource for effective Instagram marketing.
It's features include
A visual planner that helps you drag drop and preview
Personalized insights
User generated content to make content creation easy
The "link-in-bio" feature as a mini website for your IG profile.
4.  SocialPilot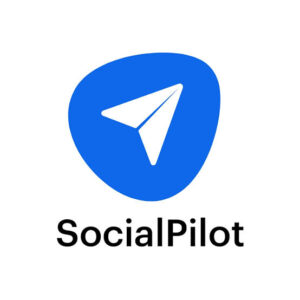 SocialPilot stands as the top choice for those looking for a cheap and dependable Instagram scheduling app.
This tool seamlessly merges branding elements with direct Instagram scheduling, simplifying the process.
Beyond Instagram, it supports major platforms like Facebook, LinkedIn, Pinterest, TikTok, Google Business Profile, Tumblr, and YouTube, streamlining content management.
SocialPilot's versatility allows users to create, integrate, and schedule posts from a unified dashboard.
A recent addition is the Watermark feature, enabling effortless creation and scheduling of content for multiple clients with built-in image watermarking.
Additionally, its integration provides access to over 2 million high-quality, royalty-free images, making visual content creation easy.
5. Hopper HQ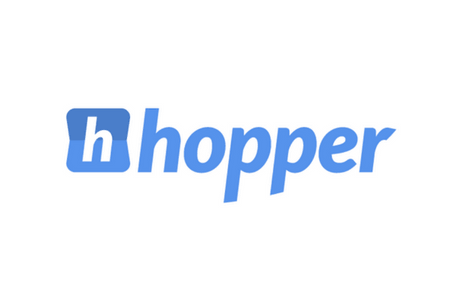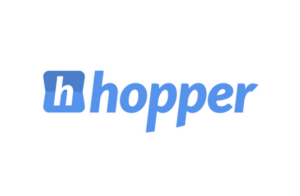 Hopper HQ, a user-friendly Instagram scheduling tool, caters to businesses of all sizes.
It's your go-to solution for effective Instagram management, enabling you to effortlessly plan, edit, and upload posts in bulk, so you're always ahead of the
Hopper HQ doesn't stop at scheduling.
It empowers you to post, track, and dive into the nitty-gritty analytics of your Instagram activity.
And, guess what? You can collaborate with your team members right within the platform.
t's not just about Instagram; Hopper HQ extends its support to Twitter and Facebook too.
It even automates video scheduling for Instagram carousels, making your life even easier!
Conclusion
These different tools streamline content planning, ensuring consistent online presence and optimal timing.
Social media agencies like Instamallglobal utilizes these tools for effective social media management.
It is a worthy decision  to choose Instamallglobal for expert assistance in leveraging these tools to maintain regular posting schedules, save time, and enhance content quality.
With tools like Buffer, Socinator, Later, SocialPilot, and Hopper HQ, Instamallglobal can maximize the impact of clients' Instagram marketing efforts, ensuring content reaches the right audience when it matters most.
For more informative articles like this : CLICK HERE
Follow us on instagram : CLICK HERE