A landing page is like the welcome mat for your online visitors.
It's a standalone web page designed for a specific purpose – usually to convert visitors into leads or customers.
Imagine it as the first date with your audience – it's where you make that critical first impression.
 These pages are crafted to be focused and targeted, often connected to a particular marketing campaign, product, or service.
They usually have a clear call-to-action (CTA) directing visitors to take a specific action, whether it's signing up for a newsletter, downloading an ebook, making a purchase, or subscribing to a service.
The beauty of a landing page lies in its simplicity and purpose-driven design.
They're stripped down compared to regular websites, with minimal distractions – no complex navigation or excessive links.
The content is concise, compelling, and relevant to what brought the visitor there in the first place.
What Makes a Good Landing Page?
 A good landing page is all about creating a seamless journey for your visitors, guiding them smoothly towards the intended goal.
 They're great for tracking and measuring success since their specific focus makes it easier to analyze and optimize their performance.
These elements make up a good Landing page
1. A Compelling Headline
 The headline is your landing page's opening line, the big "Hello!" that captures attention.
Your headline needs to be short yet impactful, telling visitors what you offer and why they should care
Think of it as the spark that ignites curiosity, compelling visitors to keep reading.
For example, if you're selling a fitness program, a headline like "Get Fit in 30 Days – Effortlessly!" might catch attention.
A successful headline should promise a benefit or solution, making visitors eager to explore further.
2. A Persuasive Copy
 When visitors land on your page, they're looking for answers.
Your goal is to quickly explain what your product or service does and how it benefits them.
It's crucial to keep it simple and avoid overwhelming visitors with too much information.
Instead, focus on the most important points that address their needs.
Consider using bullet points or short paragraphs to break down the information into easily digestible chunks.
For instance, if you're promoting a software tool, highlight its key features and how it simplifies tasks for users without diving into technical jargon.
3. Strong Call-to-action
 Your Call-to-Action (CTA) button is akin to an inviting signpost telling them what action to take next, whether it's signing up, making a purchase, or downloading something.
The CTA should stand out prominently on the page, using vibrant colors and clear text that prompts action.
A CTA saying "Start Your Free Trial" or "Join the Community" directs visitors on their journey, making it easy for them to engage further.
4. Visuals and Multimedia
 Visuals add depth and clarity to your message, complementing the text and enhancing understanding.
Just like in a storybook, images, videos, and engaging graphics help convey information more effectively.
They can showcase your product in action, demonstrate its benefits, or simply evoke emotions.
High-quality visuals create an immersive experience, making your page more appealing and memorable.
If you're promoting a travel destination, stunning images of scenic landscapes or a video tour can transport visitors there mentally, enticing them to explore more.
5. Mobile Responsiveness
 In today's world, people use all sorts of devices to browse the internet – phones, tablets, and computers.
Ensuring your landing page looks great and works smoothly on any device is crucial.
Mobile responsiveness means your page adjusts and looks good, whether someone visits from a tiny phone screen or a large computer monitor.
With more and more people browsing on mobile devices, having a mobile-friendly landing page is like opening your doors to a larger audience, making it easier for them to engage with your content.
Best Landing Page Builders in 2023
1. Convertkit
 ConvertKit's platform empowers users to craft and launch their landing pages sans any coding expertise, allowing for various purposes.
 Key functionalities include fully customizable mobile-responsive templates, the option for custom domains, access to free, unique imagery through Unsplash integration, and various GDPR-compliant dynamic opt-in forms like Modal pop-ups, Full-screen, Slide-in, and Sticky bars.
 Furthermore, the platform offers SEO title and description fields, customizable incentive and confirmation emails, real-time metrics updates for subscriber counts and conversion rates.
It also provides comprehensive tracking options and analytics tools compatible with Google Analytics, Segment, and Facebook business IDs.
2. Unbounce
 Unbounce stands out as a widely used tool for crafting landing pages, harnessing artificial intelligence to merge your data for faster, optimized pages that yield better outcomes.
It provides tailored suggestions to enhance your pages and AI-powered writing tools to swiftly expand your content.
 Once your landing page is ready, Unbounce directs visitors to the most suitable page for them, leading to around 30% more signups and sales on average.
Moreover, it allows unlimited testing for your sales processes.
 By integrating compelling content, appealing animations, videos, customer reviews, and targeted links, they experienced a significant increase in visitor interaction, resulting in an impressive 51% conversion rate.
3. Webflow
 Webflow is a great option if you want to create impressive landing pages.
It allows you to make a single page or multiple versions easily, even if you don't know how to code.
With its HTML5 templates, you can customize your responsive landing pages to boost your conversions.
 Using Webflow's CMS, you can develop a design system for your landing pages, making it simple to create various versions using the same components.
This efficient method speeds up the landing page creation process.
 The platform provides a user-friendly drag-and-drop builder, enabling you to add dynamic elements such as text boxes, images, videos, slideshows, and forms effortlessly.
You can also switch between desktop and mobile views in both portrait and landscape modes.
4. Carrd
 Carrd, unlike other landing page builders prioritizes simplicity over complex mobile-first lead generation.
Geared towards beginners, it offers the most cost-effective solution for crafting uncomplicated yet fully responsive pages, perfect for gathering emails and fostering leads.
 Users have the option to begin with a clean slate or opt for Carrd's collection of visually appealing and adaptable templates that can be customized to align with their brand.
 The templates provided by Carrd are optimized for various screen sizes, ensuring a seamless display across phones, tablets, and desktops.
While its fundamental features are complimentary, users can unlock additional exclusive functionalities by subscribing to the Pro plan.
5. Leadpages
 Leadpages is a versatile tool offers a wide array of responsive and conversion-focused templates, empowering users to swiftly craft and deploy polished landing pages.
These pages serve as dynamic showcases for businesses, enhancing their online presence and bolstering marketing strategies.
 One of the standout features of Leadpages is its drag-and-drop builder, eliminating the need for coding expertise. This functionality allows users to unleash their creativity by seamlessly integrating various elements such as text, images, forms, video players, countdown timers, and widgets.
 Moreover, Leadpages isn't merely confined to page creation; it also encompasses robust analytical tools and A/B testing capabilities.
These functionalities enable users to optimize their landing
In addition to its user-friendly interface, Leadpages offers integrations with popular marketing tools, email marketing services, and CRM platforms.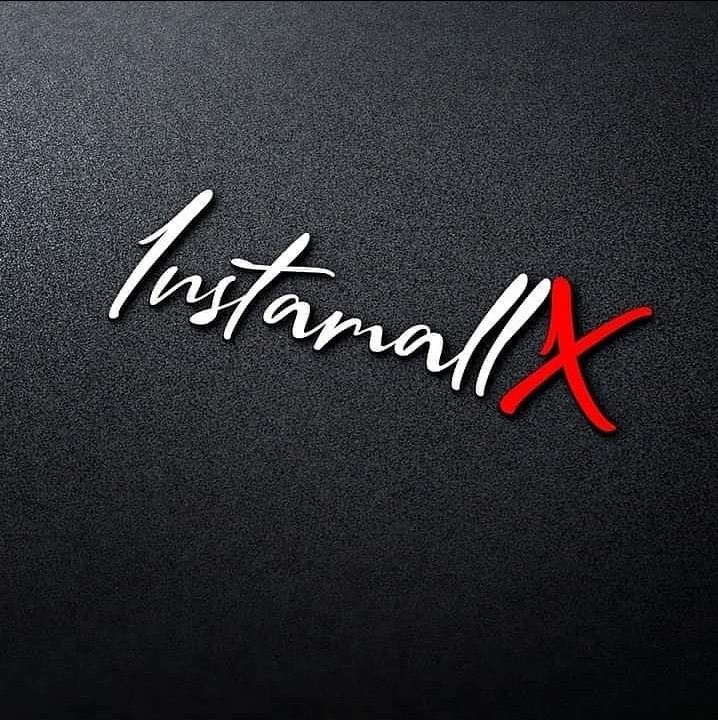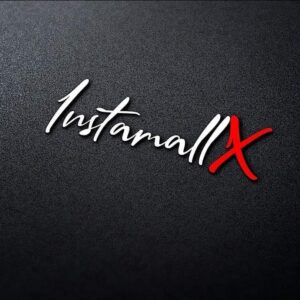 As important as landing pages builders can be, finding the perfect page builder can be quite a struggle for most people, especially for people who have no idea on the intricacies of landing pages and websites.
This is why Instamallglobal, a website design and management/ landing page builder expert, has put together effective techniques and to create unique and compelling landing pages for your brand.
Our designers are experts at giving your brand an exclusive perception through a creative design, the kind that meets up with the requirements of a good landing page.
Conclusion
The significance of a captivating landing page remains steadfast as the digital world evolves.
These specialized platforms like ConvertKit, Unbounce, Webflow, Carrd, and Leadpages serve as the architects of an engaging online experience.
 These tools stand as testaments to innovation, offering businesses the means to curate seamless, conversion-driven journeys for their audiences in the dynamic digital world.
Embrace these platforms, and have the power to transform mere visitors into loyal patrons, navigating them towards achieving your business objectives.
For more informative articles : CLICK HERE
Follow us on instagram : CLICK HERE