INSTAMALLGLOBAL BLACK FRIDAY : The digital market is constantly evolving, businesses face the ever-present challenge of staying ahead in the competitive market.
Understanding the vital role of effective marketing strategies in fostering growth and success, Instamallglobal, a forward-thinking digital marketing agency, is introducing an exciting business changing black Friday sales.
Instamallglobal will be offering promotional services to businesses owners who seek to elevate their brand online with over 70% off the initial price
It's a massive price slash!
This is an avenue for business owners to get access to unlimited effective digital marketing services for an extremely affordable rate.
The Game-Changing Promo.
Over time we have studied the market and realized that most business owners are selling the perfect product or service but it is not just reaching their desired audience.
In essence, this promotional initiative is more than just a mere offer; it's an invitation for businesses to embark on a transformative journey towards growth and success for an affordable price
The inspiration behind this promo stems from our commitment to empowering businesses of all sizes and industries.
With a vision to revolutionize the way companies connect with their audience, Instamallglobal aims to amplify brand visibility, drive engagement, and boost revenue through innovative digital marketing solutions.
Hence, this promotional campaign serves as a beacon of opportunity.
So if you are looking to expand your business reach but it has proven expensive, this is the initiative to hop on.
Instamallglobal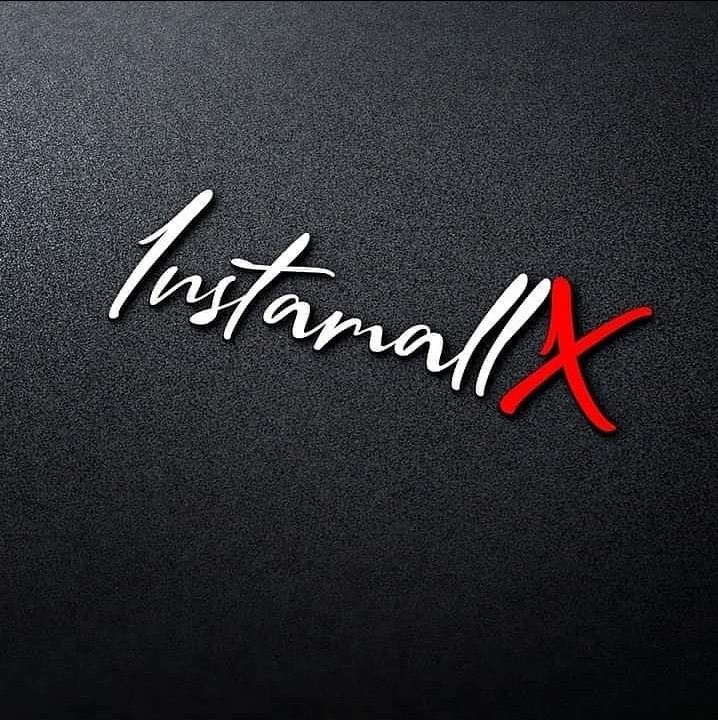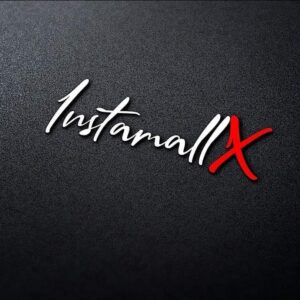 Instamallglobal was established with a vision to transform businesses into digital icons, and overtime we have maintained a positive track record for over 7 years + and satisfied over 320 clients.
What sets us apart is not just our extensive range of services but also their commitment to understanding each client's unique needs.
We believe in crafting customized solutions that align with a brand's vision, goals, and target audience.
A list of our services are
1. Creative Content Creation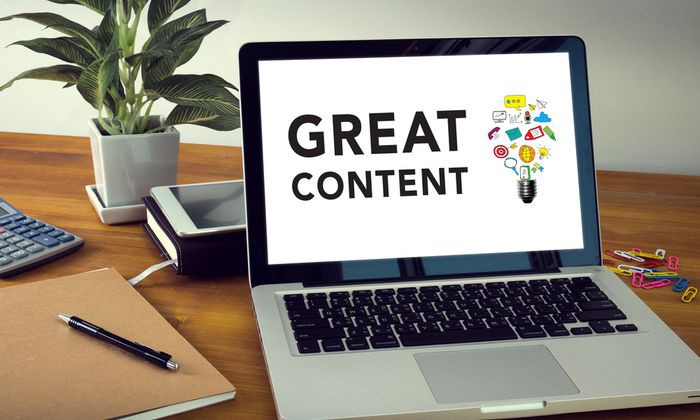 Here, Our creatives  craft content that captivates.
We wield words, images, and videos like a symphony, tailoring each piece to resonate with specific audiences.
It's more than just content; it's storytelling at its finest, breathing life into brands and campaigns.
From creative writing to compelling infographics and a creative content calendar and many other creative works, Instamallglobal is your go to agency
2. Social media Management and Marketing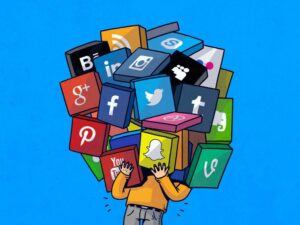 Our social media management services typically involve handling and optimizing social media accounts for businesses.
This includes creating and curating content, scheduling posts, engaging with the audience, analyzing metrics, and running advertising campaigns on platforms like Facebook, Instagram, Twitter,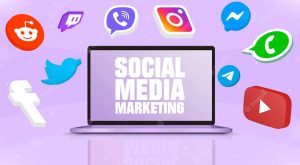 Regarding sponsored ads on Facebook and Instagram, Instamallglobal runs targeted paid advertising campaigns on these platforms.
These ads are strategically created and targeted to reach specific demographics, interests, behaviors, or locations to maximize their effectiveness.
Through sponsored ads, we can reach a wider audience beyond organic reach, increase brand visibility, drive traffic to a website or specific landing pages, generate leads, and potentially boost sales.
3. Website Design and Management
We have skilled designers who create visually appealing websites that align with the client's brand, ensuring a positive user experience.
We also ensure that the websites are not only aesthetically pleasing but also functional and easy to navigate.
This includes optimizing for mobile responsiveness, fast loading times, and intuitive user interfaces.
We offer ongoing content management services, ensuring that the website's information remains updated and relevant, potentially through CMS platforms like WordPress or custom-built solutions.
4. 360 Branding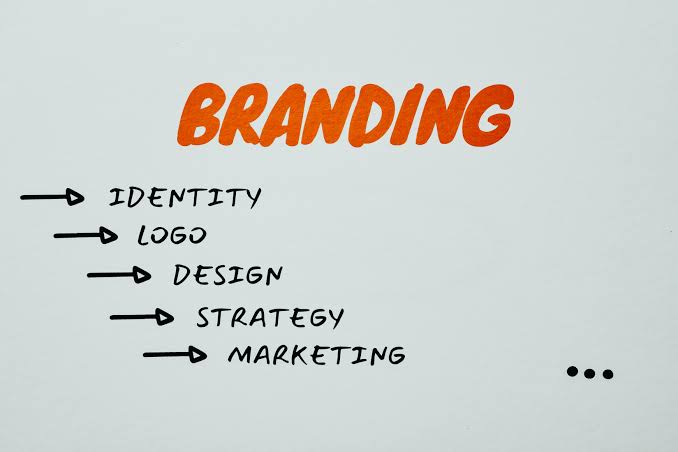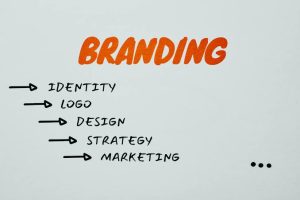 At Instamallglobal, we unifying your brand's visual and messaging elements across platforms, that helps in reinforcing brand recognition and trust among your audience.
A consistent brand experience helps customers remember and easily identify your brand, leading to increased recall and familiarity.
We create a cohesive brand image beyond visuals that communicates professionalism and reliability, potentially increasing customer trust and loyalty.
5. Effective PR Services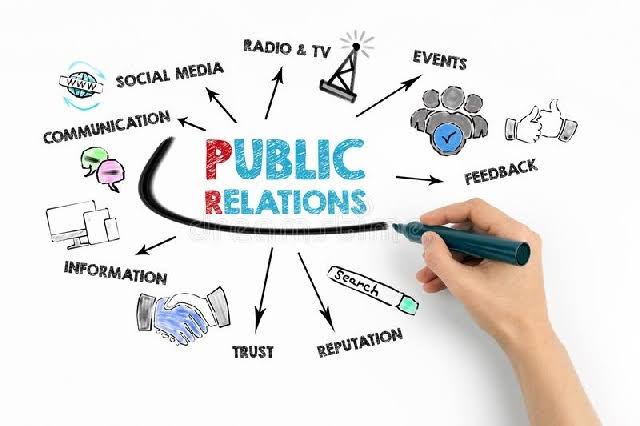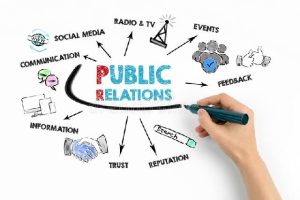 Our Public Relations  services generally involve managing and improving a brand's public image and reputation.
It includes media relations, social media management, press releases, event planning, crisis management, and more.
Effective PR can enhance brand visibility, credibility, and trust among the public, leading to increased brand recognition, positive media coverage, and improved relationships with stakeholders
Our well-executed PR campaign tailored to the brand's needs and objectives yields positive results in terms of brand perception and audience engagement.
6. Music Promotion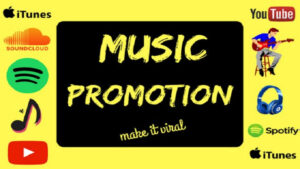 Our music promotion services include various strategies such as social media promotion, playlist placements, influencer collaborations, targeted advertising, and more to increase the exposure of the music to a wider audience.
We provide radio and TV airplays, organic streams and play, playlisting, uploading of songs on streaming platforms like Spotify, SoundCloud, Audio mack and even promote the song to Twitter trends
Our effective music promotion targets the right audience for the specific genre or style of music, ensuring that the content reaches people who are likely to appreciate it.
7. App development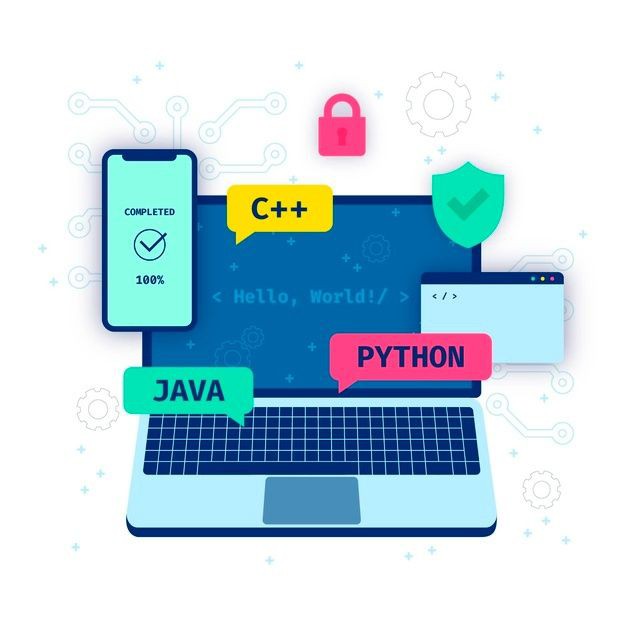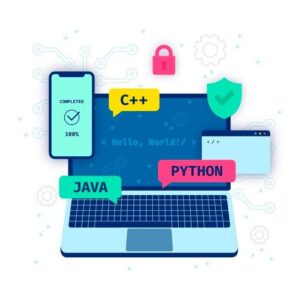 At Instamallglobal, we specialize in creating applications for various purposes.
You can rely on our technological capabilities and expertise in developing apps for different platforms (iOS and Android).
We equally have vast  knowledge of programming languages, frameworks, and emerging technologies.
However, a good service doesn't just end after the app is launched.
We also provide adequate support and maintenance to ensure the app's functionality over time.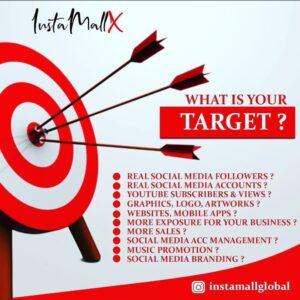 Conclusion
What makes Instamallglobal special isn't just what we offer, but how we care about each business we work with.
We have a bunch of services like making awesome content, managing social media, designing great websites, making brands recognizable everywhere, improving how people see a brand, helping musicians reach more listeners, and even creating apps.
This Black Friday offer is more than just a discount; it's an opportunity for this to grow and succeed online.
Instamallglobal wants to help businesses of all types and sizes.
They have creative ways to make brands more visible, engage with customers better, and make more money using smart digital strategies.
Step into this opportunity today, send us a message here to join the wait list for the exciting promo
To Book a spot on this promo : CLICK HERE