PR agencies in Dubai : Dubai has become a global hub for various industries, necessitating effective PR strategies.
These agencies serve as intermediaries between businesses and the public, leveraging their expertise to manage reputation, enhance brand image, and foster meaningful connections.
In a diverse and fast-growing market,  PR agencies are essential for navigating cultural nuances and delivering messages that resonate with a diverse audience.
You can check out our post on why you need a PR agency and more on Public Relations.
Here are the Top 5 PR agencies in Dubai
1. Instamallglobal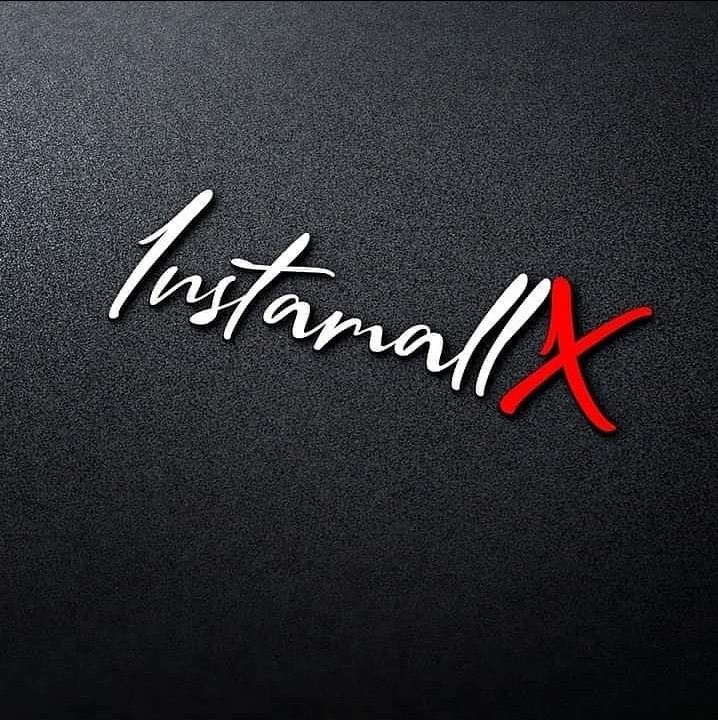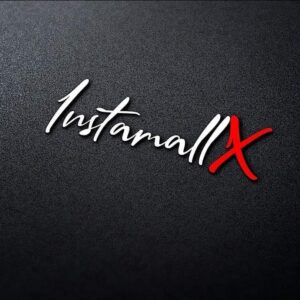 Instamallglobal is a top leading PR agency that boasts of serving numerous clients over the years.
At Instamallglobal, we pride ourselves on being the driving force behind countless success stories.
We understand that every business is unique, and that's why we offer a diverse range of PR services to cater to your individual needs.
We're not just a PR agency; we're your partners in building, sustaining, and elevating your brand in today's dynamic and competitive landscape.
Our PR package offers you the following services
Our deep-rooted connections with the media allow us to secure compelling coverage that puts your brand in the spotlight.
We leverage our extensive network to ensure your story is told, building trust and credibility within your industry.
With Instamallglobal, you'll have influential media outlets eager to share your message.
Digital times has its digital crises and in today's digital world, unforeseen crises can occur.
We specialize in crafting strategic responses that not only manage crises effectively but also help your brand emerge even stronger.
When the stakes are high, we're your trusted partners, ensuring your reputation remains intact.
Your story deserves to be told in a compelling and captivating way.
Our seasoned content creators are skilled at weaving narratives that resonate with your target audience.
From powerful press releases to engaging blog posts and eye-catching videos, we make your message stick!
We don't just communicate; we strategize.
Our approach involves meticulous planning that identifies your target audience, crafts key messages, and selects the most effective channels for conveying your brand's identity.
Your success is our success, and we plan for it.
Maintaining a positive reputation is non-negotiable. Instamallglobal ensures your image remains untarnished.
We proactively monitor and manage your reputation, responding to both positive and negative feedback.
Our strategic reputation-building initiatives stand as a bulwark against challenges, enhancing or restoring your standing as required.
Why Choose Instamallglobal?
Well, why settle for ordinary when you can have extraordinary?
We don't just serve clients; we sculpt success stories.
In a world of unique businesses, we offer a kaleidoscope of PR services to meet your distinctive needs.
We're not just PR; we're your secret weapon in the battle of brands.
Why pick us? Because we're not just another PR agency; we're the guiding star to illuminate your path to greatness.
2. Edelman UAE

Edelman, the worldwide communications firm, collaborates with businesses and organizations to enhance, promote, and safeguard their brands and reputations.
With a vast team across over 60 offices, they develop communication strategies that empower clients to lead and act confidently, ultimately earning the trust of their stakeholders.
Edelman owns specialty companies Edelman Data x Intelligence (research, data), Edelman Smithfield (financial communications), Edelman Global Advisory (advisory), and United Entertainment Group (entertainment, sports, lifestyle).
3. Asda'a BCW
ASDA'A BCW, is known as a PR trailblazer in the Middle East and North Africa (MENA) region and has as quite a remarkable journey.
In 2008, the globally renowned WPP stepped in, acquiring a majority stake in ASDA'A and merging it with BCW, one of the world's top three communications firms.
The agency boasts a dedicated team of nearly 200 professionals in its seven wholly-owned offices, with 11 affiliates.
Covering 16 countries across MENA, ASDA'A BCW serves over 100 retained clients, cementing its position as the leading PR consultancy in the region.
4.  Four Communications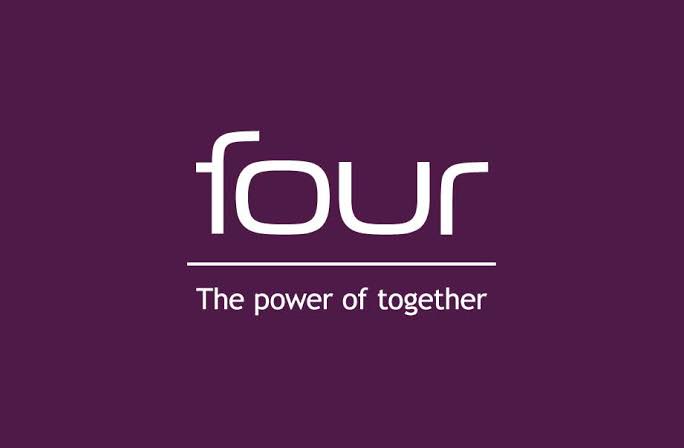 In today's interconnected communication landscape, it's all about blending expertise and industry know-how.
At Four, they know how merge these elements into one outstanding package.
Their approach combines behavior change experts, content creators, PR wizards, advertising geniuses, and sector specialists, all working together.
This unique mix allows them to approach challenges from new angles, resulting in seamlessly integrated campaigns that truly stand out.
5. Hill+Knowlton Strategies
H+K STRATEGIES offers a deep combination of sector-specific insights and extensive public relations proficiency, enabling us to tackle intricate communication issues effectively.
They have a 'breadth and depth' approach that enables them curate agile teams, uniting the industry's finest expertise.
Hill + Knowlton methodology integrates strategy, creativity, and innovation, all reinforced by robust data and analytics.
This dynamic mix empowers to craft innovative solutions and deliver exceptional results for clients' unique communication challenges.
Conclusion
PR agencies are indispensable partners for businesses seeking to thrive in a dynamic and competitive environment.
Their ability to craft compelling narratives and build trust ensures that they continue to play a pivotal role in shaping the success of companies across various sectors.
These agencies are poised to continue their integral role in building and sustaining strong corporate reputations and brand identities.
Choosing the right agency is not only advisable but necessary, Choosing Instamallglobal is your ticket a solid brand reputation and message.

For more informative articles : CLICK HERE
Follow us on instagram : CLICK HERE