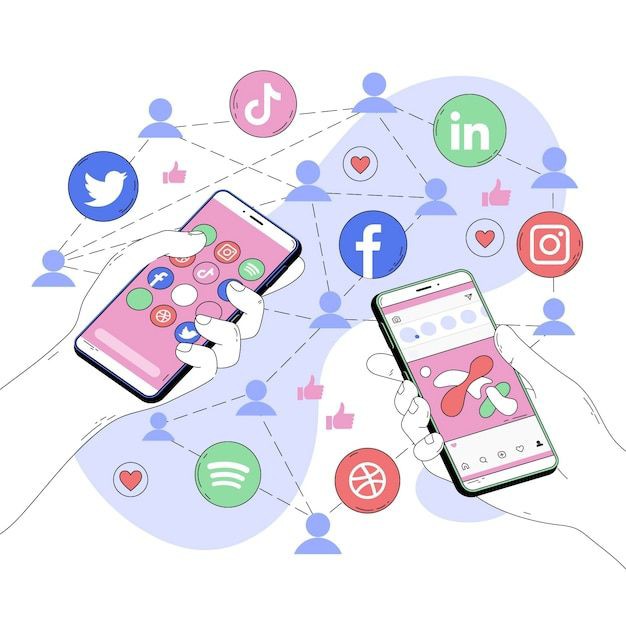 Social Media Management : Managing a social media account might seem straightforward for individuals, but when it comes to businesses, it's a complex and crucial endeavor.
Managing social media for business purposes is not just about casual posting.
It involves intricate strategies, a deep understanding of the target audience, and a significant impact on the success and image of the company.
We'll explore the reasons why expertise is essential for effective social media management and take a closer look at the best social media management agency in Dubai.
What is Social Media Management?
Social media management involves the strategic handling of a brand's online presence across various social platforms.
It encompasses content creation, scheduling, audience engagement, and performance analysis.
For businesses, proficient social media management is the linchpin for enhancing brand recognition, cultivating customer interactions, and driving business success.
Social media managers curate content, monitor performance metrics, and adapt to ever-changing platform algorithms.
Ultimately, it's about building and nurturing an online community, enhancing your brand's image, and leveraging social media's immense potential for business growth.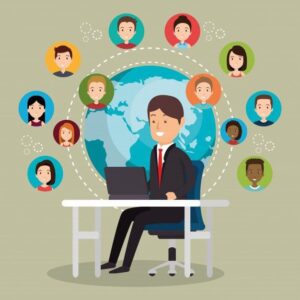 3 Key Criteria for Choosing a Social Media Management Agency
A reputable social media manager should possess industry-specific knowledge.
They should understand the nuances of your business field, target audience, and competition.
This expertise allows them to create content and strategies that resonate with your audience.
Look for a social media manager with a history of successful campaigns.
Check their portfolio and client testimonials to ensure they have delivered measurable results, such as increased followers, engagement, or sales.
Social media is ever-evolving, and a capable manager must stay up-to-date with the latest trends and platform algorithms.
hey should be flexible in adapting to changes and seizing new opportunities to keep your brand relevant.
Top Social Media Management Agency in Dubai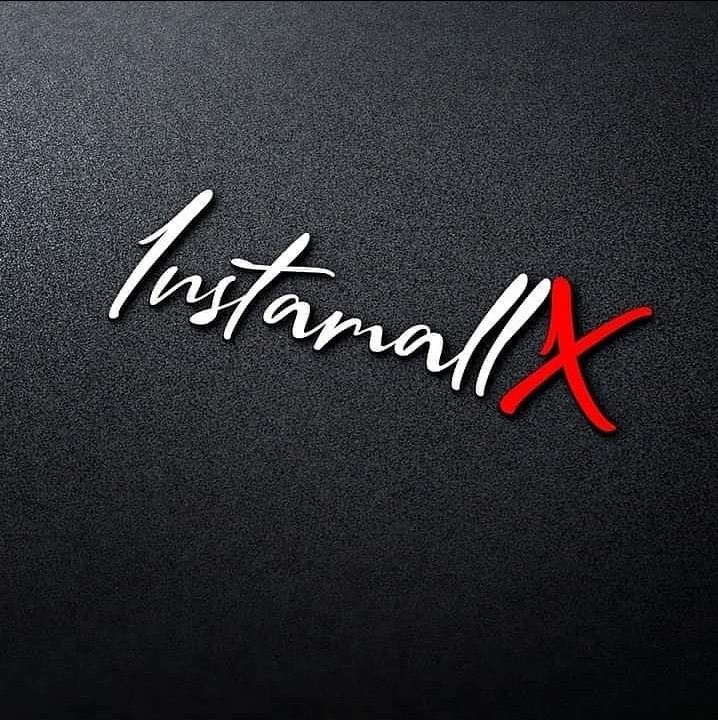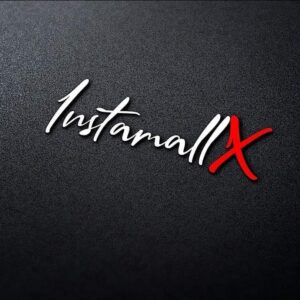 Instamallglobal, based in Dubai, stands out as a prominent social media management agency.
Our strength lies in crafting custom-tailored social media strategies to suit the distinct requirements of brands spanning diverse industries.
We offer an extensive array of services designed to elevate your online presence and engagement.
With us, you get a team dedicated to optimizing your social media performance and ensuring that your brand connects effectively with your target audience.
Our services include
1. Organic Followers Growth
Instamallglobal provides a service where they can help you gain real and engaged followers on your social media platforms.
Unlike fake or inactive accounts, organic followers are genuine users interested in your content, which can boost your online presence and credibility.
These followers are not like bot followers, we grow followers that can engage on your post and increase your social media presence
2.  Developing Social Media Strategy
Instamallglobal offers guidance in crafting a tailored social media strategy.
We create a roadmap that outlines what platforms to focus on, content themes, posting schedules, and engagement strategie.
By understanding your brand, target audience, and market trends, our strategies guide you in making data-driven decisions, maximizing your social media impact.
3. Monitor Social Analytics
We keep a close eye on the performance of your social media channels.
We track key metrics such as engagement rates, follower growth, and conversion data.
This monitoring ensures that your social media efforts are on the right track and allows for timely adjustments when needed.
By analyzing the data, we can identify trends and insights that help in optimizing content and strategy, ultimately driving better results and a higher return on investment.
4. Creating Social Media Content
Instamallglobal can assist in content creation.
We design graphics, write captivating captions, and curate multimedia content that resonates with your audience.
Our focus is on maintaining a consistent brand image and tone across various platforms
We adapt content to suit the unique characteristics of each social network, ensuring that your brand's message reaches and engages your followers effectively.
5. Hashtag Research
Hashtags help to increase the visibility of your content to a wider audience, as users often search and follow specific hashtags related to their interests.
We conduct in-depth research to identify the most relevant and trending hashtags in your niche.
By using the right hashtags, your posts are more likely to be seen by users interested in your industry or topic.
This strategy not only increases the visibility of your content but also enhances your chances of gaining new followers and expanding your social media reach
6. Social Media Trend Analysis
Staying in tune with what's currently captivating your audience is key to remaining relevant and connected in the fast-paced world of social media.
Instamallglobal keeps an eye on the latest social media trends.
We conduct thorough trend analysis to identify what's currently popular and what's likely to gain traction in the near future.
Afterwards, we identify popular topics, challenges, and emerging trends that can be leveraged to create timely and engaging content.
Conclusion
Choosing Instamallglobal is a smart move because we're not just another social media management agency; we're your key to digital success in Dubai.
When you choose Instamallglobal, you're not just choosing a service; you're choosing a dedicated partner in growing your brand, boosting engagement, and ensuring your business thrives in the
Our tailored strategies and extensive services cater to your unique brand needs.
We prioritize genuine, organic growth, ensuring your audience is genuinely interested in your offerings.
With a proven track record, we guarantee results all you have to do is reach out.
Ultimately, our team is adaptable and ready to stay ahead of the ever-evolving social media landscape.
For more informative articles : CLICK HERE
Follow us on instagram : CLICK HERE